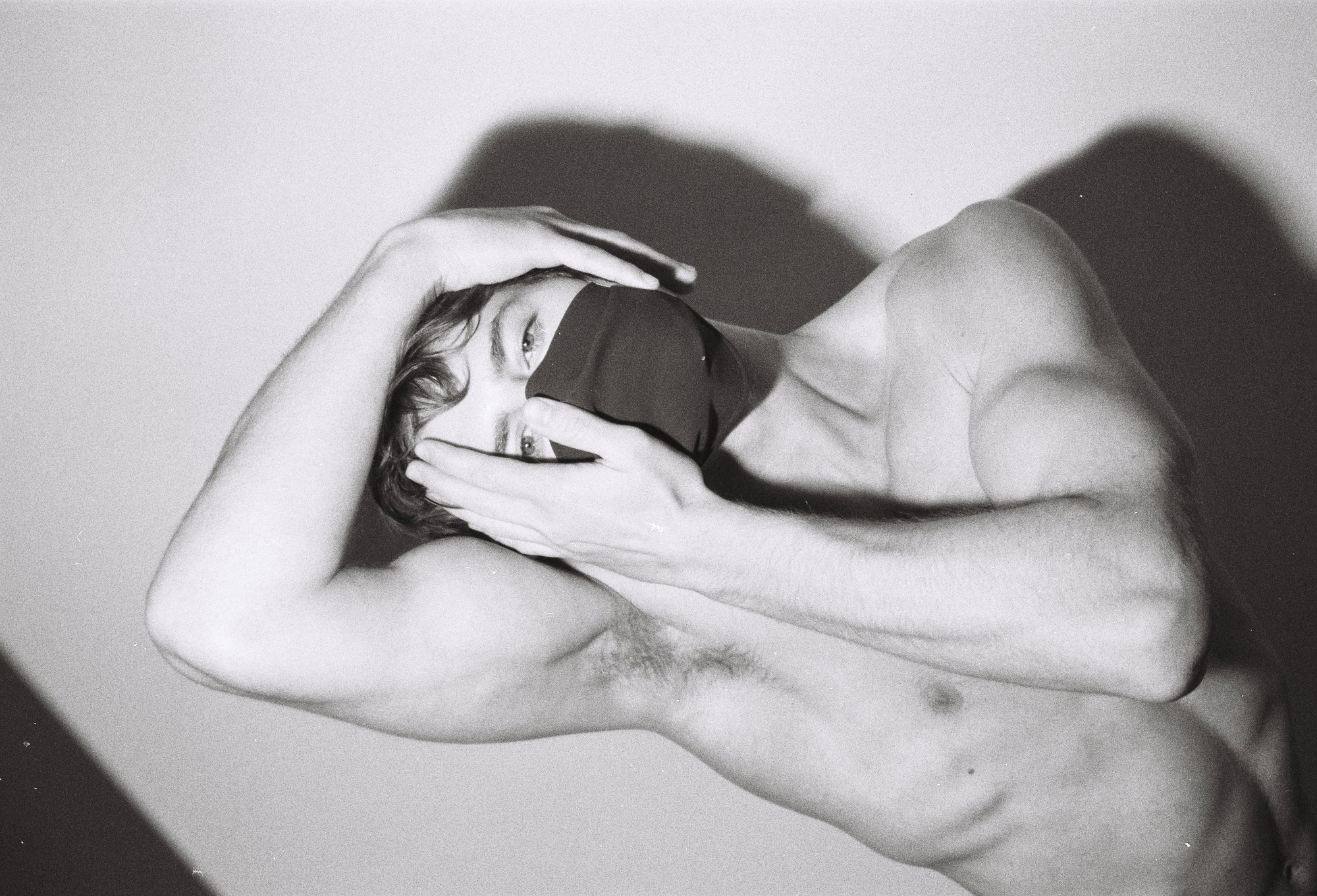 MASK TECH FOLDED WOMEN. MEN. KIDS.
NADS.STUDIO IS A BERLIN BASED CREATIVE STUDIO WHICH IS WORKING IN DIFFERENT AREAS LIKE FASHION, GRAPHIC AND ART. IT WAS FOUNDED BY THE GERMAN DESIGNER NADINE SAHM.
STYLE TECH FOLDED
The current situation has changed the daily life for many of us. It makes us think and hopefully makes us grow. To contribute a small part to this NADS.STUDIO is producing a limited number of masks according to the zero waste principle. These beautiful handmade masks are made in berlin to match with your outfit. Every second mask is donated.
This style is PLEATED. It is made out of a specific high-tech fabric. As the masks are tied with straps, they are easy to tie or knot, so they can be customized individually. If necessary the bands can be shortened. The TECH FOLDED mouth and nose mask is a standard size for women and men and also available in kids sizing. In addition a wire is incorporated for a tight fit to allow for better adjustment of the nose area.
This high-tech fabric is special. It has the following properties: 4-way stretch, highly breathable, moisture-regulating, water-repellent, wind-resistant, dirt-resistant. Even though it appears denser, it is very comfortable to wear.
Treat your mask with care. You can disinfect your mask by boiling it in a pot for about 10-15 minutes with a few drops of vinegar essence or by washing it at 60 degrees. The high-tech material dries quiet fast.
Available in two sizes.
TECH FOLDED STANDARD SIZE — one layer of high-tech fabric
length front middle 17cm x nose line 19cm x throat line 19cm x tech folded end 7cm
length of straps ca. 75 cm/ length individually adaptable
TECH FOLDED KIDS SIZE — one layer of high-tech fabric
length front middle 15cm x nose line 16cm x throat line 16 cm x tech folded end 5cm
length of straps ca. 65 cm/ length individually adaptable
The product offered is a self-made mouth and nose cover, not a medical respirator. A guarantee for this is not taken over. It is scientifically recommended to wear it tightly and to change it regularly.
It is not possible to replace the product, as it is a hygiene article (mouth and nose protection).
Say hello. General inquiries. HELLO@NADSSTUDIO.COM
At the same time you can support your local business and artist.